Zodiac Signs – Learn About Horoscope Signs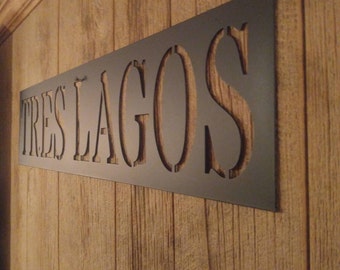 Zodiac signs have been with us since the ancient times and the signs are influencing our lives. It is believed that the signs have existed since almost 3000 years, however, it is still unknown who invented the study of star constellation and study of astrology. From the ancient time, our ancestor had this knowledge of studying star signs and they could predict the future by learning the star constellation. They always believed that there was a relationship between stars, plants and human beings. The ones who had this knowledge were very close to kings and emperors because they could predict the forthcoming dangers and enemies attacks so the king could take precaution before any mishaps happened. Nothing has been changed since then because even today many believe in horoscope signs because they know they have power to control their life and predict future events.
Zodiac signs are represented by a figure, a pattern of stars in the sky. Greek word Zodiakos, from which the term zodiac was taken, is basically defined as several places with a circular pattern of twelve animals occur. Some cultures have their own way of defining zodiac signs. The horoscope signs are denoted by twelve signs which are associated with constellation of stars that changes with the cycle of a year. There are 12 patterns which are made by the position of the sun with the constellation of stars making a pattern in the sky. Each sign is unique and according to date of birth. Here are the dates and zodiac signs respectively Aries (21 March-20 April) Taurus (21 April-21 May), Gemini(22 May-22 June), Cancer (23 June-23 July), Leo (24 July-23 August), Virgo (24 August-23 September), Libra (24 September-23 October), Scorpio (24 October-22 November), Sagittarius (23 November-22 December), Capricorn (23 December-19 January), Aquarius (20 January-19 February), and Pisces (20 February-20 March). People who are born in different month have different zodiac signs and have unique features and characteristics which influence their lives, nature and future.