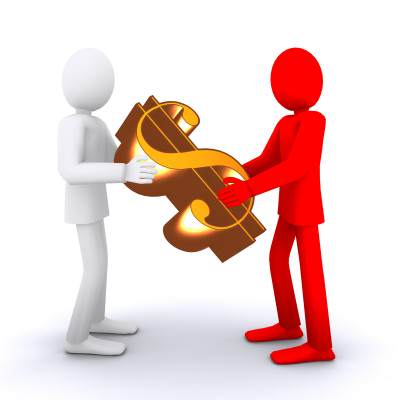 Twitter marketing works well in growing your at-home-business. However, there are a couple of extra parts that must accompany Twitter to further your internet home business. Once you have all the parts in place, get ready, because this will be one your top two or three methods you will use in your marketing plan daily.
First you need to know how to aggressively grow your Twitter account. You will ultimately need 10,000 to 40,000 Twitter followers to really market effectively. You need a tool that does three jobs for you automatically. This tool or tools should do the flushing, reciprocating and growing for you. Having a large Twitter following is like owning a radio station to broadcast to those that are looking for your home business opportunity.
Flushing is what you need to do with those that do not follow you after you follow them. Give them 24 hours after you follow them and then flush them from your account if they do not reciprocate. You do this because if you are going to grow your account within Twitter's limits, you must keep the number of your follows within 10% of the number that follow you. Get as automated as you can get here.
Next your tool must reciprocate following those that have followed you. This can be done automatically, including autoresponder messages with links for your primary website, free gifts or whatever you use to begin building relationships. Be careful when sending out your home business ideas or squeeze pages. You should restrict the number of sales solicitations to one for every three messages that give free, helpful internet marketing advice or material.
It is also important, in the interest of saving time, to automate mass growing. Remember to stay roughly within the limits of the 10% rule.
Once your Twitter account is rolling with lots of followers, you need to develop a Facebook page if you don't already have one. As you are replying to those that direct message you, engagements can be led to Facebook for the relationship building. Have discussion pages that are pertinent to help topics necessary to the success of the internet marketer.
Using this system can help grow your home business numbers to a significant degree. Twitter marketing with its complementary tools should be a daily add on to your at-home-business marketing plan.