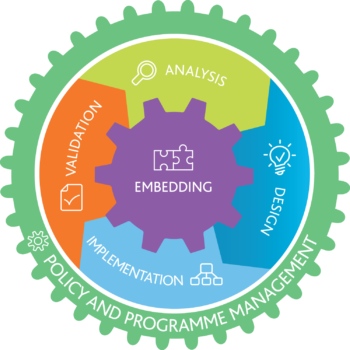 Starting your own business online is a great way to earn extra money in your spare time, especially for moms and dads who stay at home to care for children. You can have a successful business with the right plan, and a little hard work, right from the comfort of home.
Building Your Website
Building your website is one of the most challenging aspects of starting your own business online. Your website should be current, customer-friendly, and easy to maintain. If you don't know a lot about making your own website, then you may want to work with a website designer or use a website builder to create your site. Website builders are inexpensive and simple for even new users. Once you have your website established, you are ready to begin marketing your products.
You may want to begin marketing by purchasing some ad space on the home page of a reputable online website. The more popular the website is, the greater the chances of seeing profits from the ad space are. You may also want to consider affiliate marketing, banner exchange programs, and SEO work to advertise your website. Starting a company blog is also a great, and simple, way to help customers learn more about your products.
Building Your Clientele
When are interested in starting your own business, one of the first things you will want to do is check out your competition. If you are in a specific niche and sell products that are specialized, then you may find a varying amount of competition. Online stores can become very successful, or they may never be noticed without the right marketing plan. Your successful competitors can give you ideas on what you need to do to have a very successful online business. Make sure you read through their company blog in addition to looking through their website to learn more about how to sell your products online.
A great way to ensure your customers come back again and again is to provide excellent customer service, fast response times, and fast shipping if you are selling a tangible product. You don't need to have a lot of people working for you when you are starting your own business as long as you are committed to making the customer experience as good as possible. You can easily have a successful online business with a little hard work and commitment.