Marketing Your Business With Signs and Banners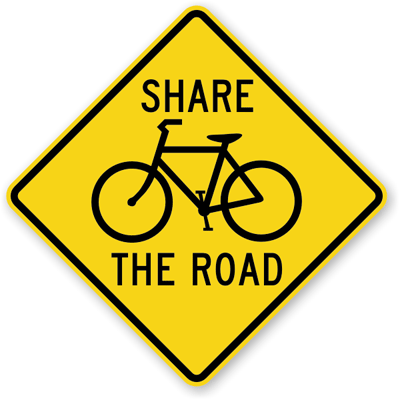 In the current business climate, it is more important than ever to do whatever you can to get the word out about your business, and there is no better way to do that than with signs and banners. Like most business owners, you probably already have a sign in front of your business, but there are a lot of other ways you can use banners and signs to drive customers to your store.
Advertising Sales with Signs and Banners
Banners are an excellent way to advertise temporary sales; especially sales that will be repeated on an annual or semi-annual basis. You can put the banner up during the sale and take it back down afterward. It is an inexpensive and simple solution for advertising a special event.
Another option is to use corrugated plastic signs to advertise your business. These can be placed in front of your store, in front of your home and the homes of your friends (with their permission, of course), and in strategic areas where they will be seen by drivers of cars passing by. These signs are often placed at street intersections and at the end of exit ramps where they will be noticed by people exiting the freeway. Corrugated plastic signs are inexpensive, especially when ordered in quantities of 50 or more.
A sign with changeable letters is a good way to advertise very short-term specials. For example, if you are offering a sale on green items for St. Patrick's Day, you probably don't want to get a special sign printed up. If you have one of these signs, you can just spell out your message with the individual letters and take them down at the end of the day. These signs can often be installed below your regular store sign, sharing the same posts. This depends on the design of your main sign.
If you can't install a sign with letter rails under your main sign, another option is a sidewalk sign. These signs usually consist of two panels that are hinged on the top. If you look at them from the side, they look almost like an "A." These signs can have letter rails on them, or you can get them with blackboard or whiteboard panels and write your message on them with dry erase markers or chalk.
Any of these choices will help you let people know about your business without spending a lot of money on marketing. You'll find that people who have been driving by your shop every day without even noticing it will stop by when they see a new sign outside that catches their attention. Hopefully, some of these people will become regular customers.