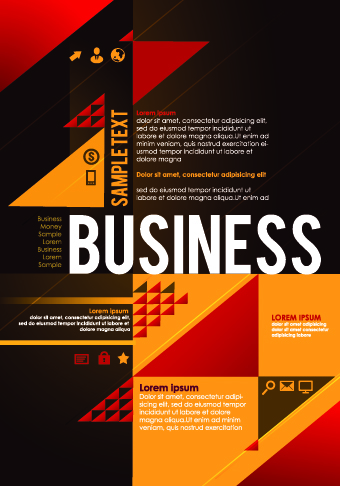 You are surveying the landscape for a business opportunity to utilize your creative talents. Well, look no further than the end of your front and back yard. Your opportunity lies within those two confines: your home. It is from there that you can successfully plan and run a home business that will reward your diligent labor.
Today, with downsizing in corporations a reality, people are exploring alternatives to traditional work. While a big step, deciding to take the plunge and work from home can pay big dividends.
Maybe you have always desired your own home business; why not make the New Year a year of change. Why not pursue that idea you have kept tucked in the back of your mind. Understand, of course, that it is not wise to just quit your day job and leap into a home business. You can, at the very least, though, begin the necessary planning to get the process going.
January 1st often brings about reflection. We look back on our lives: what we have done; what we are doing; what we have failed to do. The New Year is an opportunity to pursue your dreams. The dream of operating your own business may become a reality this coming year.
What can you do now, to turn that dream into a reality? First off, I am assuming that you have concluded that a home business is right for you. If you have concluded it is, then decide exactly which one you want to operate.
What are your interests? What do you like doing, so that when you are doing it, it does not feel like work? Remember, you devote a lot of time to your home business opportunity. You may as well be spending all that time doing something you love. Give this careful thought before making your final decision.
Also consider whether your business decision is financially feasible. If your hobby is making replicas of famous horticulturists out of belly-button lint, you have to consider if there is a market for it. Do not devote your energies to a dead idea. Then again, study your potential market. Maybe you have uncovered a niche market of people starving for the aforementioned figurines. Do some homework to find out whether your business is going to earn you money.
Many popular home businesses in the 21st century revolve around services. Are you a number cruncher? Many people run home bookkeeping services out of their humble abode. There are neophytes with a few college courses under their belt to experienced practitioners doing this work from home. It is a great opportunity for professional accountants and bookkeepers who are weaning themselves away from the corporate environment. To tally on a calculator from the comfort of their home office can be a new found joy.
Maybe you are a repair whiz. You love tinkering with appliances, gadgets, lawnmowers, small motors and big engines. Put out the shingle and have potential customers visit you at home. Providing, of course, that zoning laws allow you to do this where you live. Consider any permits needed. Remember your neighbor Cliff and the fines he faced for running his own nuclear waste disposal business without one!
Many other popular home business ideas revolve around creating. Are you good with your hands? A crafts person when it comes to woodworking, pottery, sewing? A home business utilizing these skills may provide a wonderful source of income for you.
Also, consider whether you want your home business to be a full-time or a part-time venture. If part-time, then judge yourself accordingly. Do you need to continue working full-time or are you going to reduce your outside job to part-time? Will your employer allow you to do so? If not, do you have to relinquish your full-time job and secure a part-time job elsewhere? These are all things you must consider.
Therefore, the New Year awaits you. You have a chance to do what you have always wanted to do: be your own boss. Do the work necessary to make it a reality. It is a completely new ballgame for you. The opportunity is there to hit a home run in your new home business.