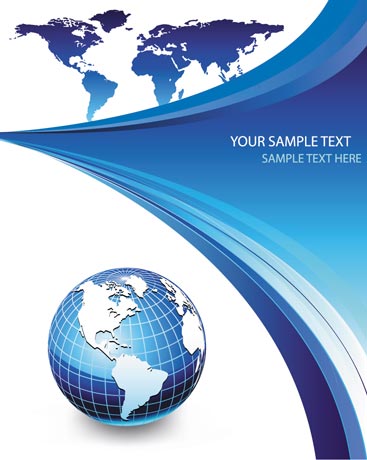 Lead Nurturing is a discipline that helps businesses maintain a healthy relationship with their customer, delivering content of relevant value to them so that they remain consistently engaged, thus helping convert prospective leads into sales ready customers. Almost 95% of the prospects visiting your website today are there for research, most of them may not buy at all, but as many as 70% of them will eventually buy maybe from you or your competitors. Lead nurturing helps you to track these leads and move them down your funnel, so that when they are ready to buy they purchase your solution.
Lead nurturing software allows leads to be tracked and content delivery to be automated through various marketing channels and helps convert prospective leads into sales-ready customers. It also addresses the challenge that marketing and sales teams face in establishing a strong bond with their customers. The biggest advantage of lead nurturing is that, it builds the brand and product preferences moving them gently along the path of becoming a customer, long before they are ready to buy.
Here are a few effective lead nurturing best practices that needs to be followed at each phase of the sales cycle to ensure a successful sales conversion.
1. Understand the Needs of the Customer and Map out a Strategy – You need to clearly map out your typical buyers buying cycle with an interesting and attractive introduction. It is the basis of any good lead nurturing campaign. Plan out the kinds of content that you want your leads to receive, keeping in mind their interests. The kinds of content that can be sent include white papers/articles, case studies, data sheets, videos, podcasts, webinars, links to specific industry news/resources and interviews with experts/executives.
2. Personalize Your communication – Start building relationship by personalizing emails. Send relevant content based on the interest in the prospect. Provide information they want rather than filling their inbox with information that is irrelevant to their need. You have a much higher chance of keeping your prospect in the fold if you provide information they want.
3. Build and Reinforce Brand/Product – Brand building is absolutely necessary today. If you are a known brand, lead generation will work better. With information in abundance online buyers are not dearth of information and choice. Web 2.0 has changed the brand building scenario. If the prospect has shown interest in your product, it is up to you to keep his attention with timely messages. Share white papers, videos or demos about your brand or product. Develop case studies and share success stories with clients. In this way you will be able to create an image about your brand.
4?? Create a Thought Leadership -By engaging prospects early, you build awareness and increase your chances that the prospect will respond to future demand generation efforts. Develop a schedule for sending out information to the prospect. This helps you keep track of where you are in the lead nurturing funnel.
5. Strengthen Relationship – Once the brand is built, you need to strengthen it and maintain that interest further. You now need to send a controlled communication to influence the prospect's buying decision. This helps your prospects learn more about you and your background and helps build the foundations of a healthy relationship. Use whitepapers, eBooks, demos, case studies and let loose yourself in the social media. Remember the first eight seconds are very important to get their attention, so be precise to the point, short forms and definitely no external navigation.
6. Close the Deal – Once the prospect is ready, it is time to pass them on to the sales team to close the deal.
Marketing is a dynamic job and you need to be malleable, ready to automate building and managing lead generation and lead nurturing best practices. By nurturing your prospects database, it is easy to identify your most qualified leads that are sales ready. The ones who are not, regular follow up and regular consistent nurturing can help them move up in the pipeline.