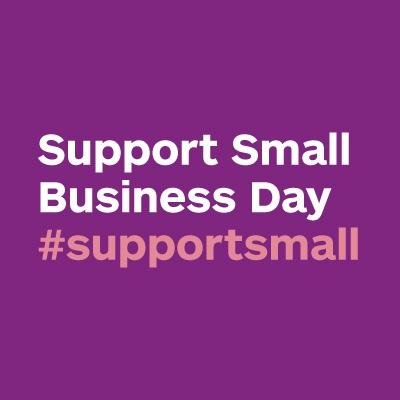 You're crazy to try a home business opportunity — it'll never work. Your mother told you this… right? Ever wonder why? Maybe she told you…
She got caught up into some "envelope stuffing" scam herself. She worked her fingers to the bone. She followed the instructions exactly. When she turned in all her hard work — she was told most of her hard work was "no good" and got a fraction of what she'd earned… or nothing at all.
Or how about this one… she answered an ad to "assemble crafts at home". Same scenario — different product. And you know what? Your mother is right. Most of these things ARE, well, shady at best. So how do you tell the real deal from some scam in a greasy "home business opportunities" flyer?
Look at Their Goods and Their Customers
To find out if they are for real, look at what the company is selling… and to whom.
I knew of a business that sold hand-tied flies. They hired women who made the flies at home. I knew the owners. They were honest people who simply needed the flies to sell to their customers — tackle shops who sold flies to fishermen.
If a business has real customers buying a product, then chances are they are legitimate.
Play Private Investigator
Check out their web site. Look at the quality of the products they offer. Read the customer comments if you can find any. If they market online to a major business like Amazon — all the better.
Amazon is very tough on the vendors they work with. This can work for and against you.
On the plus side — if the company you plan on hooking up with sells products on Amazon and has an extensive record of sales -= you know they are likely to be a good bet.
On the negative — some vendors simply get tired of Amazon's seemingly endless demands and give up. So if they are not on Amazon — it means you should research the company some more. The opportunity may still be valid but you should still dig deeper.
Also, not every company is suitable for the big leagues. That fishing fly outfit I mentioned was tiny. It was a part-time business even for the owners. They simply could never handle the demand from someone like Amazon.
Talk to Others — but NOT Your Mother
Next, ask to talk to some current or past workers — even better if they have a forum where everyone meets to discuss the business. Make sure you note the dates of the posts to ensure the forum is active. You should get an idea of the problems others face and how they are resolved.
Finally, ask yourself… does the company's business plan make sense? Is it too good to be true? If you are dreaming of making millions from a $39 investment then you probably should reconsider. Look for hidden costs. Look for ways the company can renege on their promise.
Do they have the right to reject your work unilaterally? If it's a home business opportunity — how much support do they offer? Will you have to buy inventory or an expensive "sales kit"? These are not all bad but you should always get a second opinion if the "investment" is more than a few bucks. Even less if it takes money away from your necessities.
Good home business opportunities are never without risk, but you need to weigh the risks against the rewards realistically — forget about the pull of "instant riches" and decide on which, if any, will work best for you.