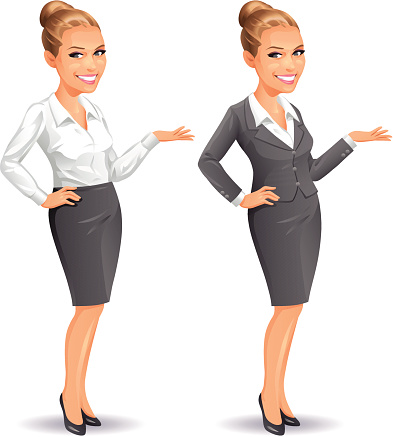 One of the most lucrative aspects of affiliate marketing is in being able to build an online income even without a product of your own. You find a suitable product or service that is for sale on the internet and sell it on behalf of the owner or merchant via your own home business website. When the product or service is sold, you receive a commission.
But how do you choose the right programme to promote?
Firstly, find a program that you like and have an interest in. It is very difficult to sell something that you have no interest in and you would not buy yourself. Ideally, you should purchase the programme to see if it does what the merchant says it will do. You can quickly loose creditability if you promote something that turns out to be a waste of money. Your customers will blame you, not the merchant. Your customer's trust in you will be lost and it is doubtful if they will ever buy another product or service from you again.
Make sure that the programme that you choose to promote with your online home business offers you support and training. You will have to answer your customer's questions about the product and you don't want to trying to answer these questions without any support.
Also, make sure that you choose an affiliate programme fro your online home business that provides tools and resources for you to grow your business with them. You will need support of marketing materials and product information and sales pages. Check to see that there testimonials available from other people who have purchased the product.
Programmes that provide ongoing membership schemes are a great way for you to earn residual income fro your home business. This means that you not only receive a commission when you make your first sale, but also every month that the person remains in the program. Ensure that the program provides suitable incentives and upgrades to retain its members, or else all your hard work to get them in the program will be lost if they leave after the first month.
Check that the program that you are going to promote has a growing target audience. You want to make sure that you have a large pool of potential customers who want the type of product that you plan to promote. There a number of 'ever-green' markets out there but, because they are in demand, the competition from other online home business owners is high.
This is why it is important to choose the right program for you, so that you can add your individualism to the product or service and receive appropriate back-up, support and product line from your partner merchant.
Your chosen affiliate program should also provide free information that you can pass on to your potential customers. This information could be in the form of free reports, videos, samples, live webinars or training. Make sure that it is top quality and distinguishable from competitor products. The standard of the 'give-away' information is a reflection of the value of the paid-for product.
Affiliate marketing is an exciting industry to be a part of, and if you take consistent action in developing campaigns, creating high quality content and keeping a pulse on market trends and demand, you will reap the rewards.