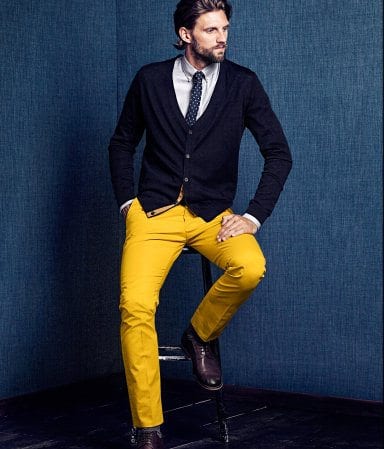 If one is looking to make some extra money on their own without working for a big corporate giant where one is lost in the crowd, personalized services is the way to go. Home business ventures are quick to take off and one can offer a myriad of services.
Home tutoring is one such option. If one has a good grasp with certain subjects such as math, science, languages etc assisting school kids with their work is one way of making some money. This is a good service since one can use their knowledge to help someone else and for a fee. These days there is also an option of online tutoring where at designated times one can tutor through an online portal. This is a far reaching service and very popular.
Another option where one can go to a client's home and help take care of senior citizens. They often require assistance with small things such as paying their bills, grocery shopping or the errands related to daily routine. Since their inability to perform these tasks due to their age or other health conditions they seek the help of other who can do it for them for a fee.
The best way to get to know of such jobs is through senior citizen homes where they are always in need for some assistance.
If one has the resources and obtains the requisite licenses, home based child care centre is another option. Working parents are willing to pay a fee to see that their children are taken care of and supervised at all times. Instead of hiring a nanny, many prefer child care centers since the children have company of other kids and can learn to play and share.
These businesses take off only after proven quality and through word of mouth. So advertising the services is a good idea.